CARR Group is the sole distributor of Leister and Weldy hot air welding equipment for New Zealand and the Pacific Islands.
Leister has spearheaded the development of Plastic Welding and Process Heat equipment for 70+ years. Servicing a broad range of sectors from Plastic Fabrication, Roofing membrane and Flooring vinyl through to Civil Engineering, Tarpaulin, Banner, Industrial textile fabrication and Process heat to name a few.
Weldy sits under the Leister brand as a range of equipment targeted to the "Do it Yourself" sector.
We stock a broad range of equipment, parts and accessories as well as having an in-house servicing department. Our experienced staff can guide you in product demonstrations and applications advice along with additional technical support.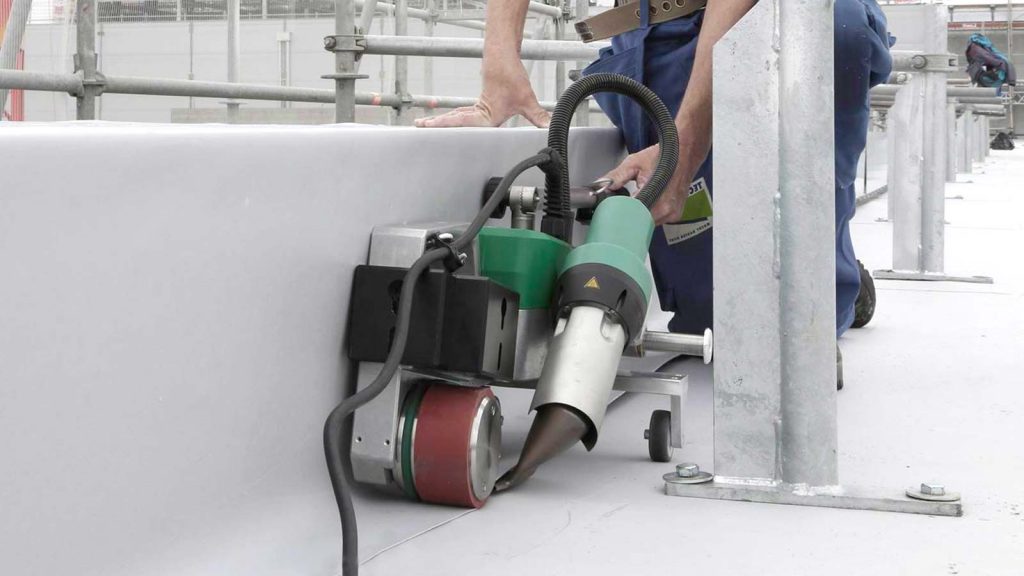 Which materials can be welded? Only Thermoplastics can be welded. You must weld like for like plastic to achieve a structurally sound bond. CARR Group offers Plastic Weld Rod test packs containing a range of common plastics, these test packs can assist you in identifying which plastic you are working with.
View Information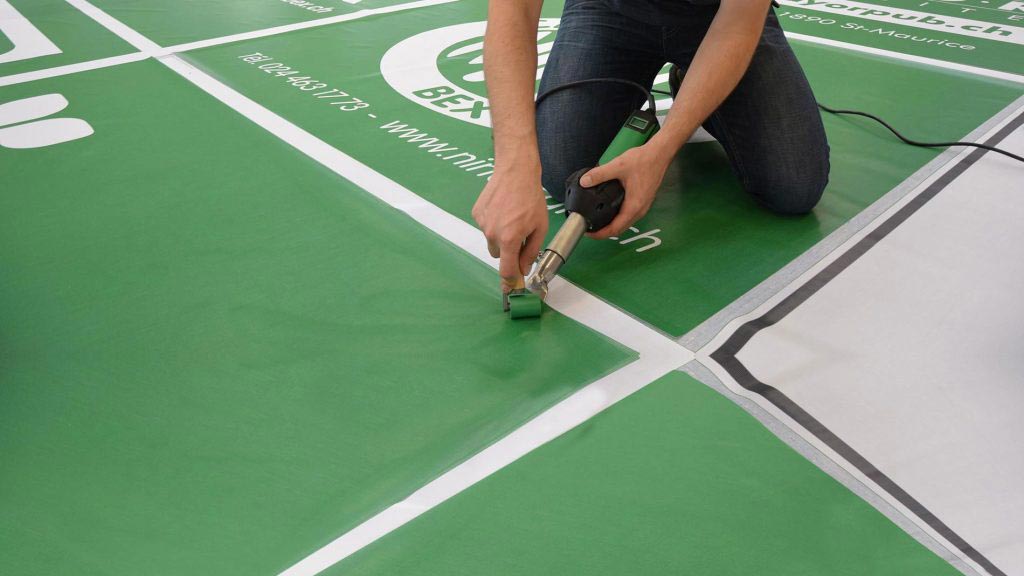 Our staff are Leister-trained and have experience in many industry sectors. Being the exclusive distributor for Leister and Weldy equipment (NZ and Pacific Islands), we have access to a database of technical support via the Leister extranet. The data has been developed over 70+ years of research and development.
View Information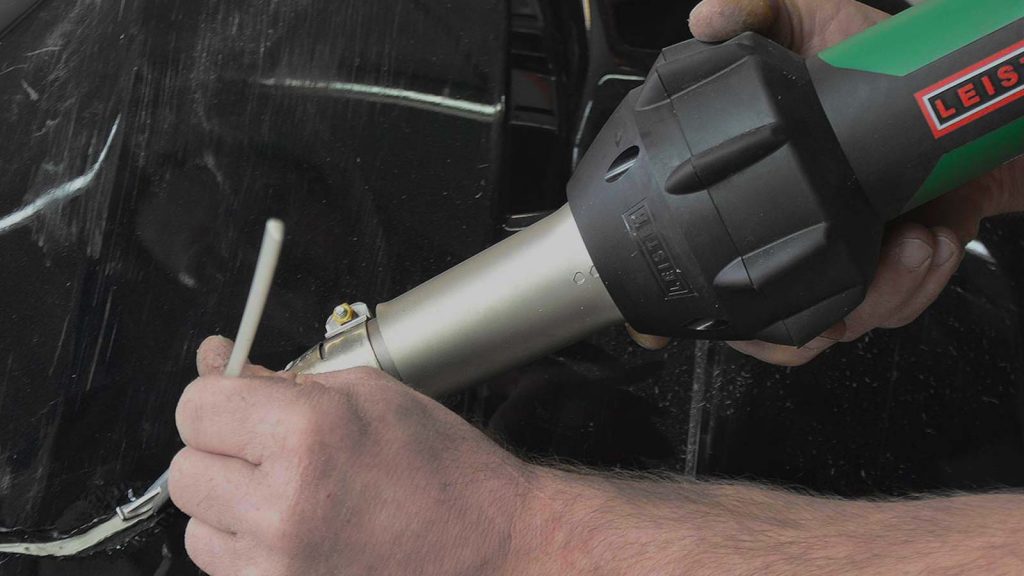 Our suppliers specialise in the manufacture of plastic welding profiles.
Resins selected for weldability and compatibility with a wide range of plastics
No use of reprocessed resins
Wide range of profiles, resin types and colours
View Information
Please contact our team for help or support.