This special offer has now concluded. However, please use the form below to enquire about Leister Extruder tools.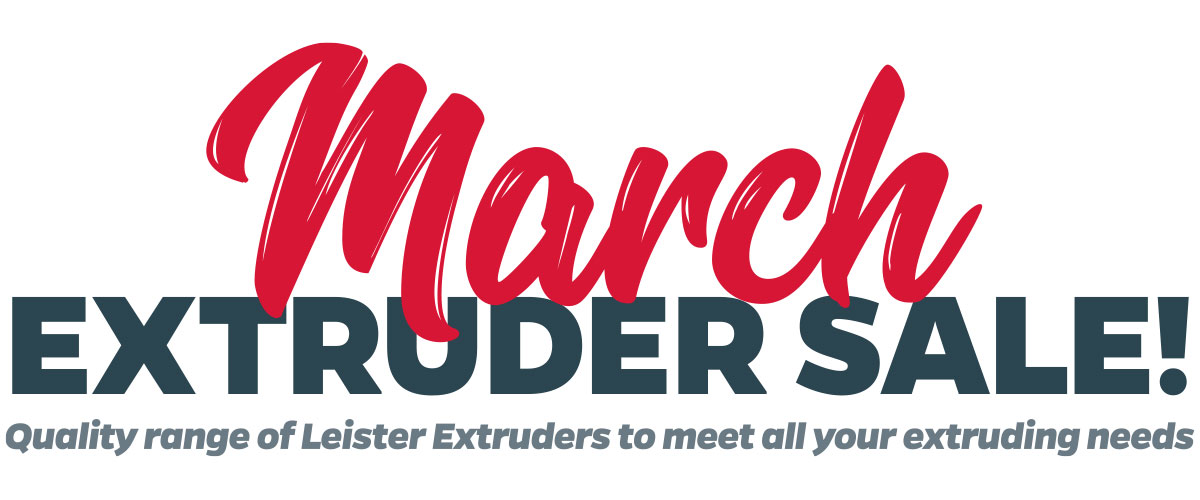 Order any Leister Extruder during the month of March and receive 4 x 300m spools of standard coloured weld rod for free, valued at over $600.00.
Plus buy any Leister accessories and also receive 10% off the price of the accessories.
Click on the Extrusion Welders below for special pricing and further details.
All prices exclude GST. Lead times may apply. Not available in conjunction with any other promotion or discounts. Offers available until March 31, 2022, or while stocks last.
---
Weld Rod Product Range
Available in LDPE, MDPE, HDPE and PVC
Provided in 300m Spools or 50m coils
Standard colours include Black, White, Natural and Grey
Specialty colours available on request
Profiles available include Round, Triangle, and Triple Coil
Call us today for pricing details – 09 274 0869.
New Zealand's ONLY Authorised Leister Sales & Service Centre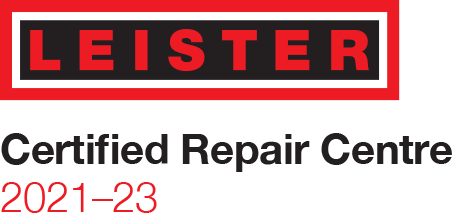 The only Leister Certified Repair Centre in New Zealand. We can service or repair any Leister tool.
CARR NEW ZEALAND LTD
6 Ra Ora Drive, East Tamaki, Auckland 2013, New Zealand
PO Box 204 110, Highbrook, Auckland 2161, New Zealand
Phone:+64 9 274 0869, Email: info@carrgroup.co.nz
Unsure what you need? Send us a message and we'll find the right Leister tool for you.