At CARR Group we utilise our advanced technical know-how and industry knowledge to deliver unique textile solutions into a range of industries.
Our stocked and customised product offering draws on knowledge gained from our long history as a manufacturer, enabling us to connect our customer needs with a unique understanding of technical and commercial possibilities.
To the Healthcare sector, CARR Group offers the CARRFLEX® range of Barrier Textiles, Australasia's most recognised and trusted waterproof textiles for covering and protecting mattresses, seating and positioning devices.
CARRFLEX® Barrier Textiles are specifically engineered to meet the unique clinical and commercial needs of hospital and medical mattress covers and seating surfaces. CARRFLEX® is developed for the modern healthcare environment, from home care through to the most demanding acute care facilities.
CARRFLEX® Barrier Textiles help to balance the clinical requirements of patients, with the durability and performance expectations of caregivers.
CARR GROUP is pleased to introduce our six CARRFLEX® Barrier Textiles brands that define our textiles by performance and common application.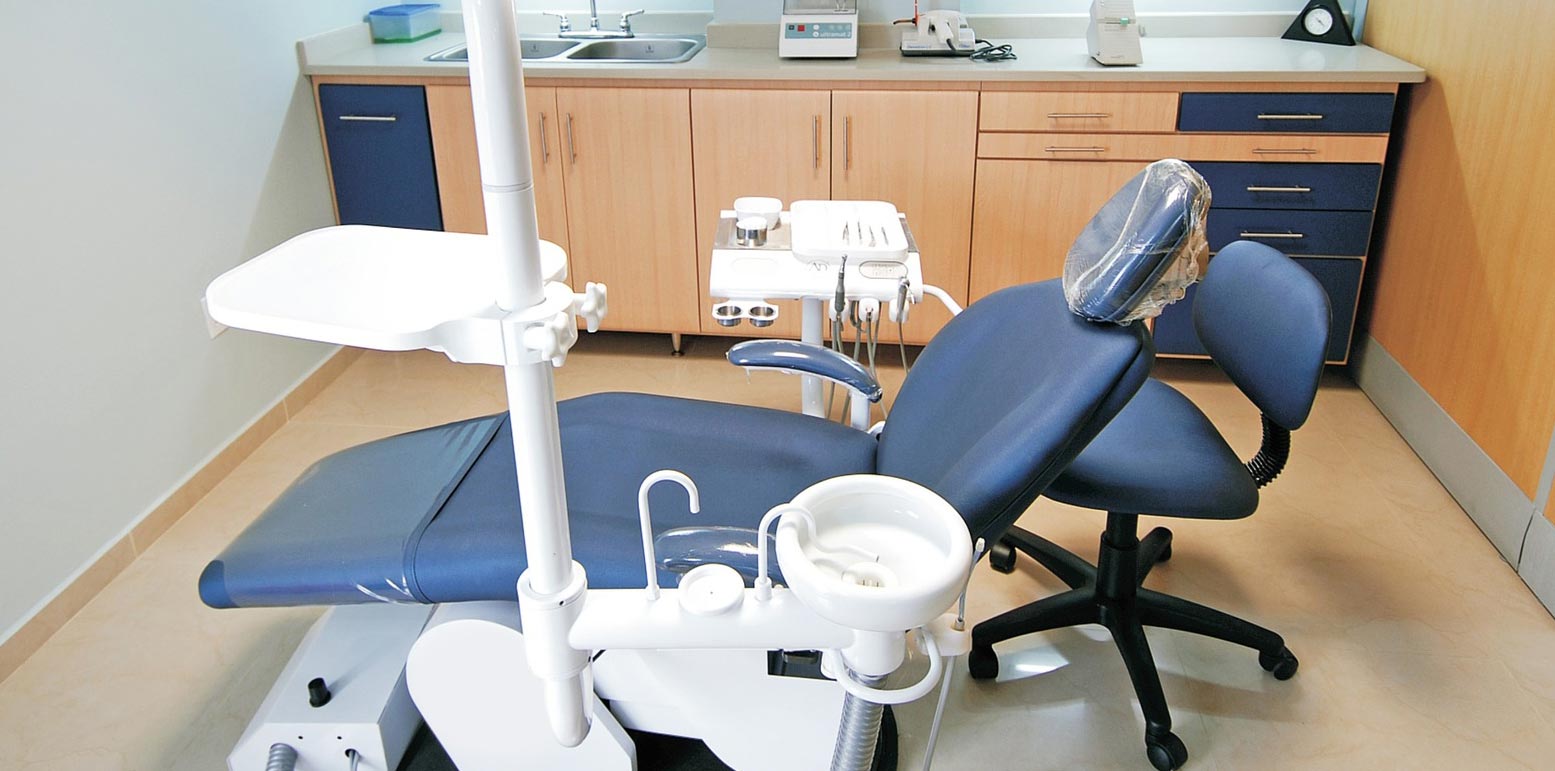 The Range:
CARR Group will continue to lead the market in providing high quality and innovative textile solutions into healthcare applications. We are dedicated to working closely with all our industry partners to deliver products that enhance value and provide quality of care for patients.
Complete this form to receive a product brochure or to learn more.